Install a Smart Parking System in your Paid Public Parking Lot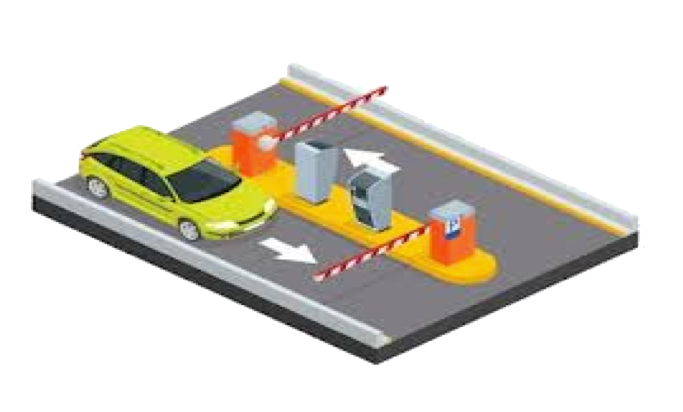 Public Parking lot management is currently expensive with costly parking meters and ticketing machines. Payment systems are not up-to-date in several parking lots. Locating a parking lot in a busy city and checking availability of parking and parking fees prior to driving to that parking lot is not universally available yet. WifiSecureAccess provides a very inexpensive and, yet, a vey smart and advanced parking system to manage paid parking lots, providing most of the advanced needed features.
Note:Presented here are the steps for installing access controller by DIY. Contact Us for full installation, configuration and maintenance for large premises.
In this blog, we will learn how we can install WifiSecireAccess smart parking systems in paid public parking lots, and how the smart devices can be installed at the entry and exit gates and how they can be configured. Lets get started :

We provide special installation support for those who want to install our paid parking system. Contact us by clicking the 'Contact' button on the top menu bar of this page.

Things we need
WifiSecureAccess access controller - One unit at every gate
Connecting cables and screw drivers
Scanner Box
Magnetic sensor (optional)
WiFiSecureAccess smart device can be purchased from eBay or Amazon. Scanner box and magnetic sensor comes with it when you buy WiFisecureAccess access controller.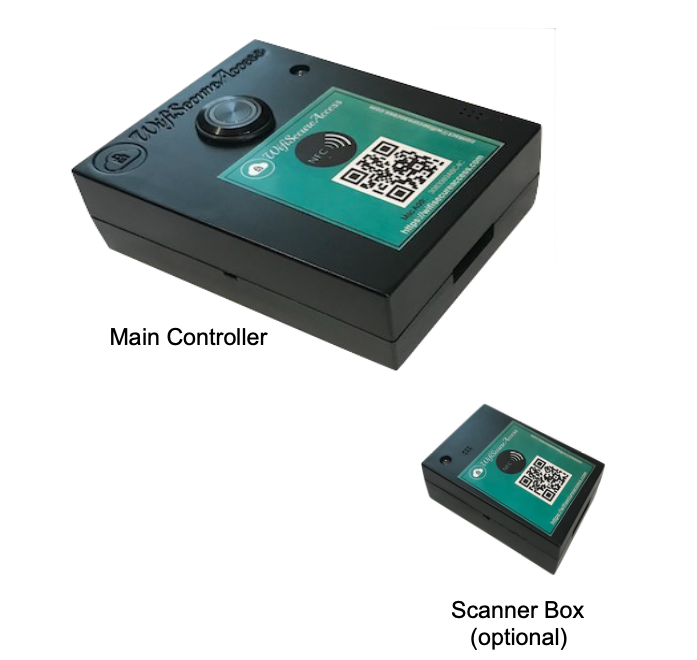 Follow the steps given in Section 2 of the
Access Controller Documentation
to integrate the access controller to the boom gate of your parking lot.
Then follow steps in Section 3 of the same documentation to configure the access controller.
There is no need to follow section 4 of the documentation unless you want special access privileges to some people.
Follow Section 5 to configure parking lot. As this is a parking lot ( and not a public place such as cinema halls), select the option 'Vehicle Access' when registerinng a parking lot in subsection 5.3 of that documentation.
Once the steps in the above sections are completed, the system is ready to be used. Public can now scan the QRCode or NFC tag installed at the gate to get access to the parking lot. Booking can also be enabled.
Read the other secions 7, 8, and 9 of the same document to know some additional features of this access controller.
Contact Us
for full installation, configuration and maintenance for large premises.