Product Description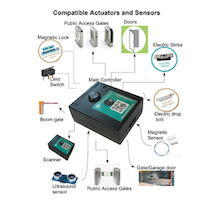 Universal Controller
This universal controller can be used with a variety of actuators. It can be electric strikes or magnetic locks on doors. it can be garages and gates, or can be access gates in public systems. It can also use sensors such as unltrasound to detect vehicles or persons.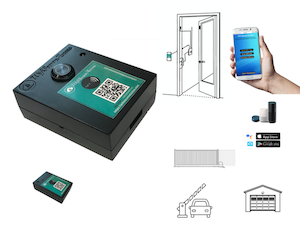 Access Control for Doors and Gates
This can be used in residential houses or offices or buildings. It can also be interfaces with garages and gates. Use smartphone to open or close the door or gate. It is also Google Home and Alexa enabled so that one can open/close the door/gate using voice command as well.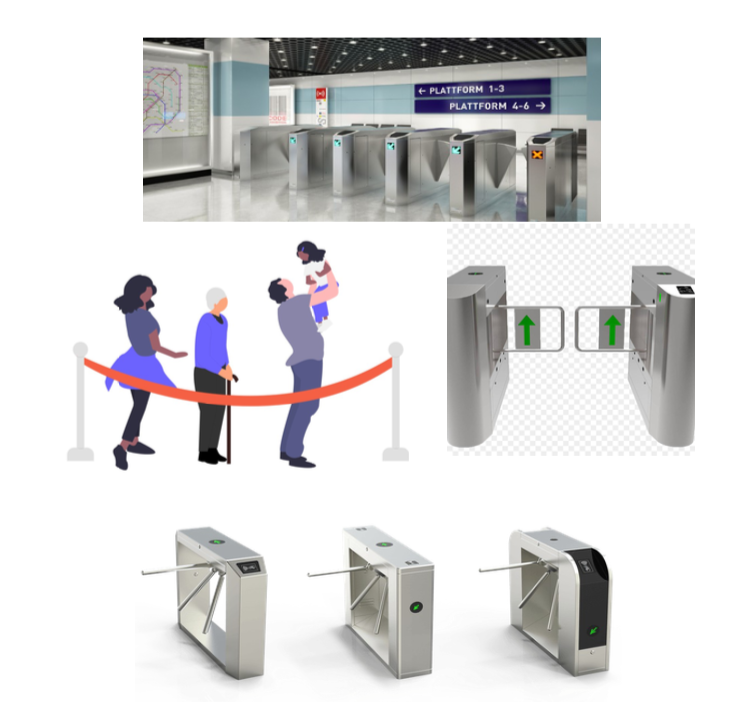 Access Control for Public Access Places
This is an ideal system for managing access to public places such as Cinema Halls, public event halls, and public transportation such as buses and trains. It eliminates the need for tickets. Use Smartphone to access.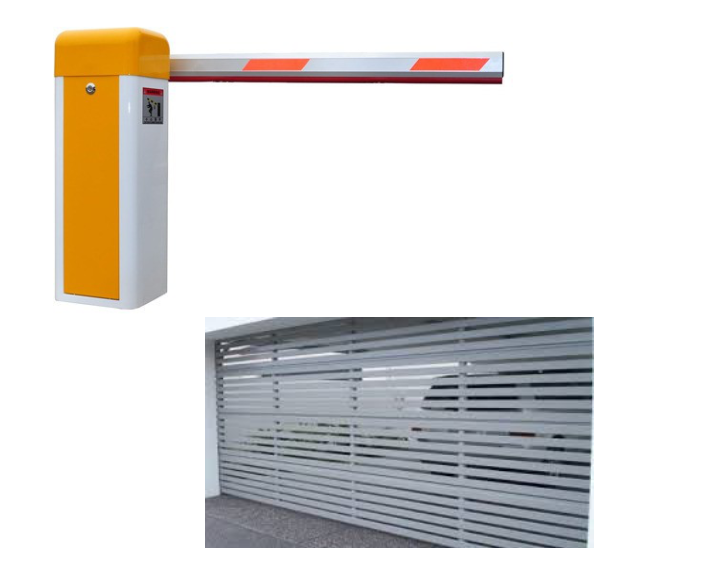 Access control for Parking Lots
This can provide an excellent parking system with smartphone access. It can be used in paid parking lots as well with automatic charging to credit cards. When used for public parking, people can see all available spaces in every parking lot in a city on a Google map. They can hold a place or make a booking prior to driving to that place.
This is a universal access controller that can control and manage access to any restricted area such as houses, offices, buildings, garages and gates, hotels, Gyms, caravan parks, Airbnb, Cinema Halls, public event venues, buses and trains, as well as private and paid public parking lots. The controller provides a keyless, cardless access. Power source can be either 110/240VAC, or 12VDC. It needs 2.4GHz WiFi for internet connectivity. This is Google Home and Alexa enabled. Users can open the door/gate either using a voice prompt, or by scanning the QRCode or NFC tag, or by pressing a button on their smart phone or computer. When used for houses, offices and buildings, the owner can authorize as many users as he wants with configurable access restriction on each individual. Starting date/time as well as expiry date of an authorization can be configured and revoked any time. When used in public places, entry fee as well as opening and closing hours can be configured. You can integrate this with your existing booking platform, or any other applications.
Universal Access. One needs only his smart phone to get access to anywhere where WIfISecureAccess system is installed so long as he has been allowed by the owner of that place.
This access controller is highly secure. For extra layer of security, two factor authentication can also be configured with separate access pin for each person.
Detailed documentation of this controller is available
Need one controller per door/gate. Can have multiple doors/gates for a house/office/building/parking-lot